Bryson City Presbyterian Church
Staff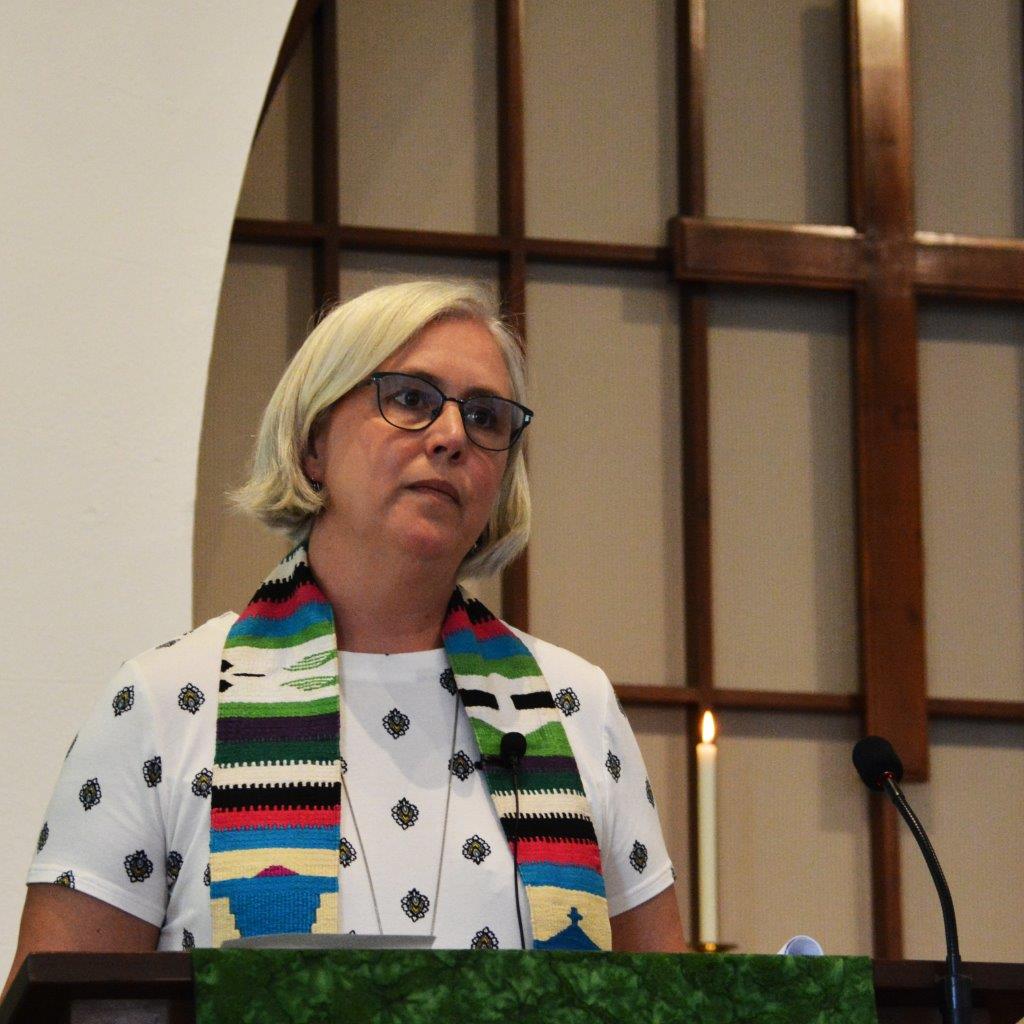 Transitional Pastor Rev. Beth Newman
Bryson City Presbyterian Church is pleased to welcome Rev. Beth Newman as our Transitional Pastor. Beth and her husband, Brownie, live in Asheville with their two teenage daughters, two dogs, and three cats. Beth is a native of North Carolina, grew up in LaGrange, Georgia, and attended Davidson College and Columbia Theological Seminary. She has served the Presbyterian Church in the Asheville area for the past twenty-five years and is grateful to now be serving the Bryson City Presbyterian Church as Interim.
Minister of Music & Administrative Assistant
Rev. Rachel Lackey is a native of Sumter, South Carolina. She received a Bachelor of Music degree from Furman University and a Masters of Religious Education from the Southern Baptist Theological Seminary. Rachel continued her education through Clinical Pastoral Education at St. Joseph's Hospital in Atlanta, Georgia, and through becoming a Certified Instructor in the Enneagram in the Narrative Tradition. Rachel has served on the staffs of a variety of churches and non-profits. She and her husband, Jim Strickland, moved to Bryson City in 2002 to develop a non-profit retreat center, The Sabbath House. They continue to serve as co-directors of this ministry to provide a place where people may experience Sabbath rest and renewal.